Monitor Food Safety and Standards
Ensure the highest food preparation standards by streamlining your inspections with the GoAudits auditing app
All-in-one Food Standards Auditing Platform
Efficient Mobile Inspections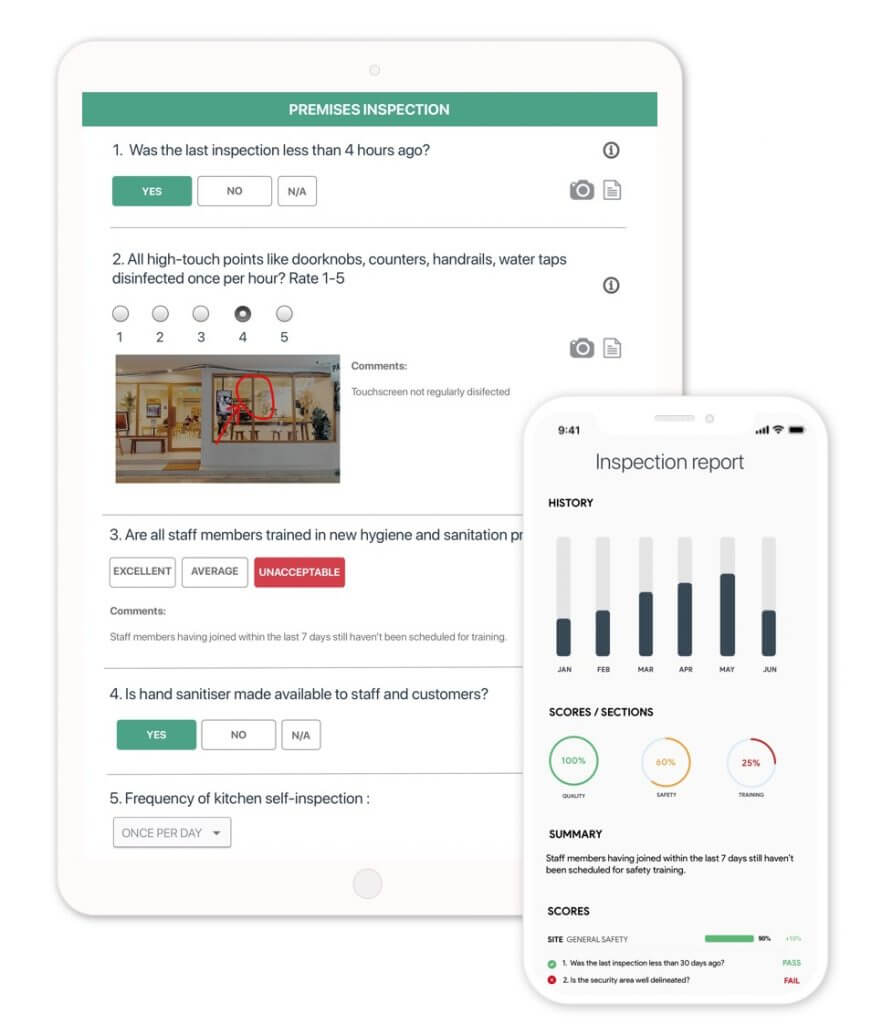 Instant Reports & Analytics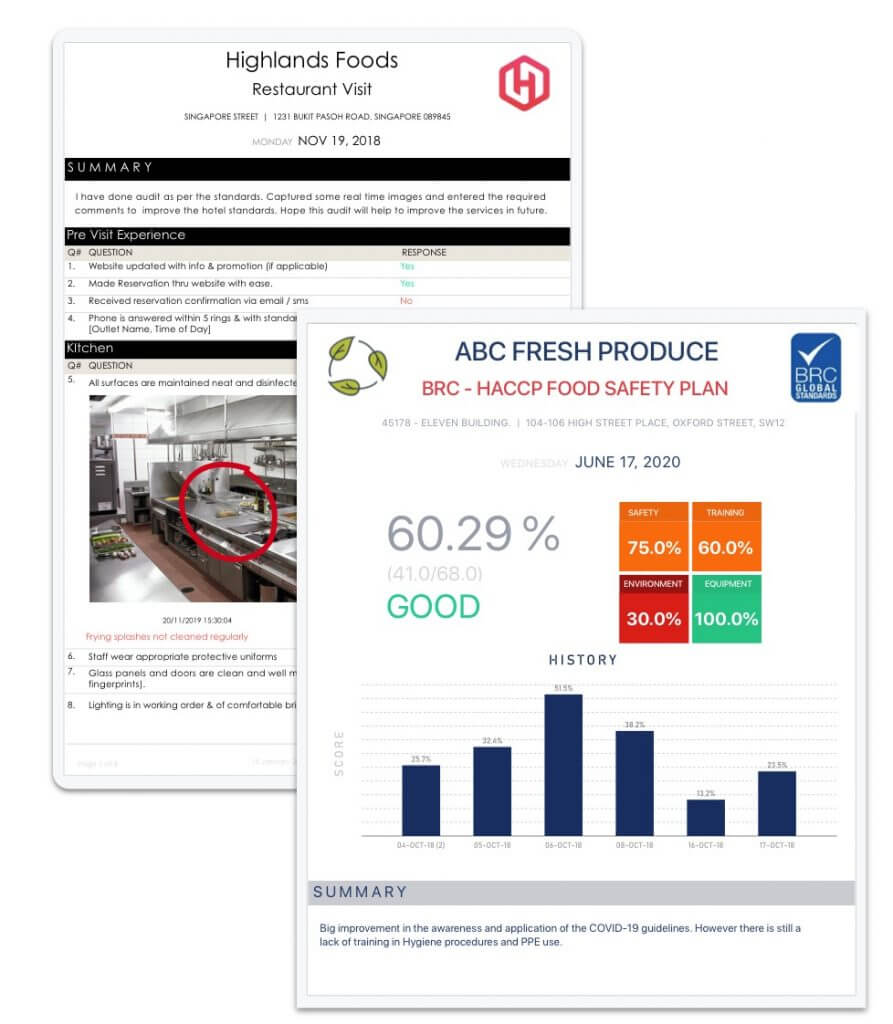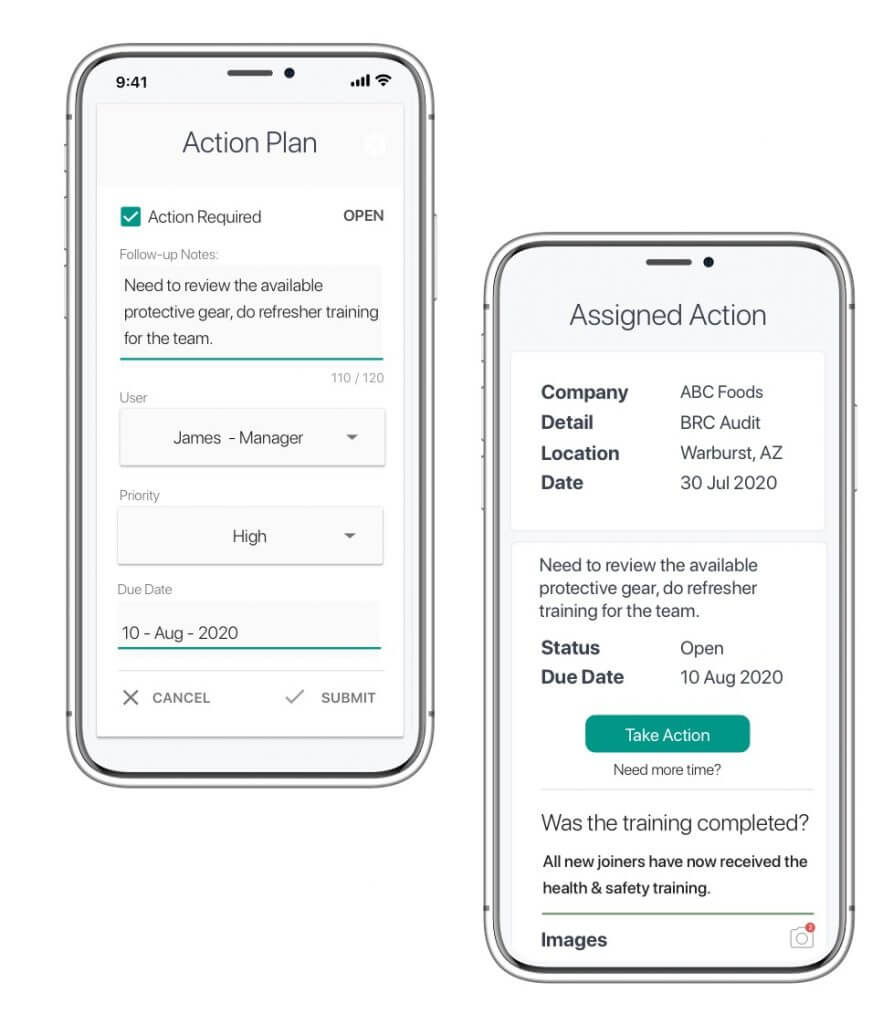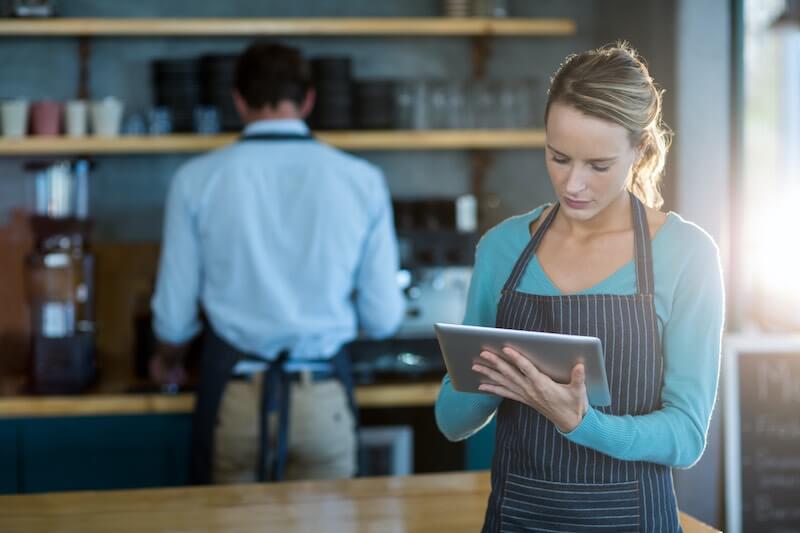 Conduct food safety audits, process & quality reviews, HACCP plan monitoring, specific hygiene, personnel or safety inspections, restaurant visits, BRC standard reviews and more.
With standardized checklists, 80% faster inspections, and regular self-audits, ensure you consistently meet food safety certification standards.
Document & Resolve Issues Quicker
No more fiddly paper forms or Excel checklists. Empower everyone to easily and consistently document everything, to spot issues early.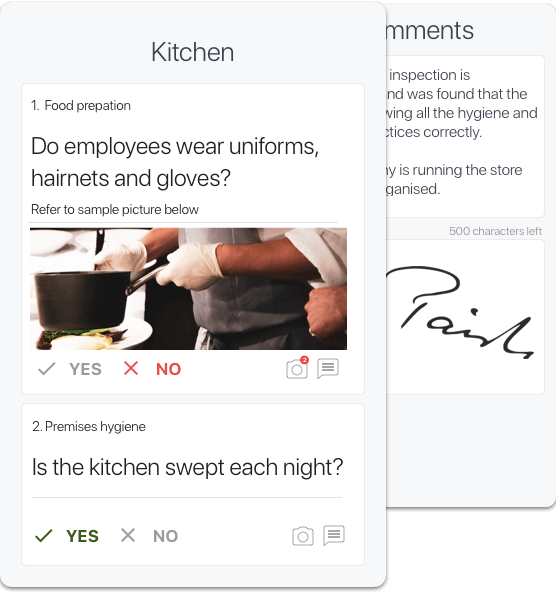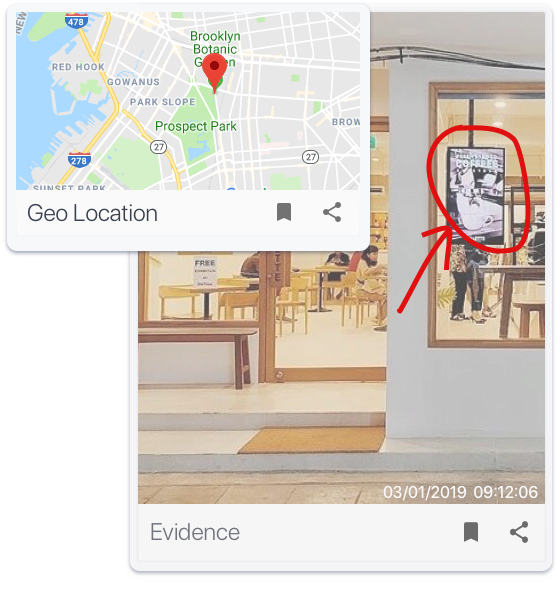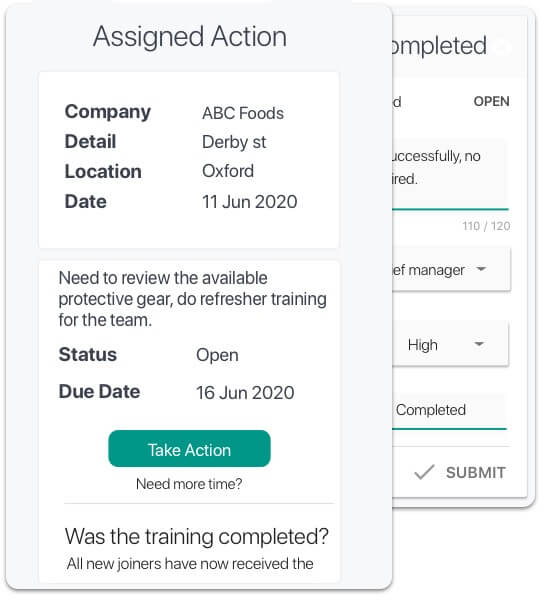 GoAudits has allowed us to spend 95% of our time where it matters – watching the shop floor and coaching the team, rather than filling forms and preparing reports.
 Being able to easily see historical data without digging out and comparing past reports, has helped us spot trends & issues.
Operations Manager at Domino's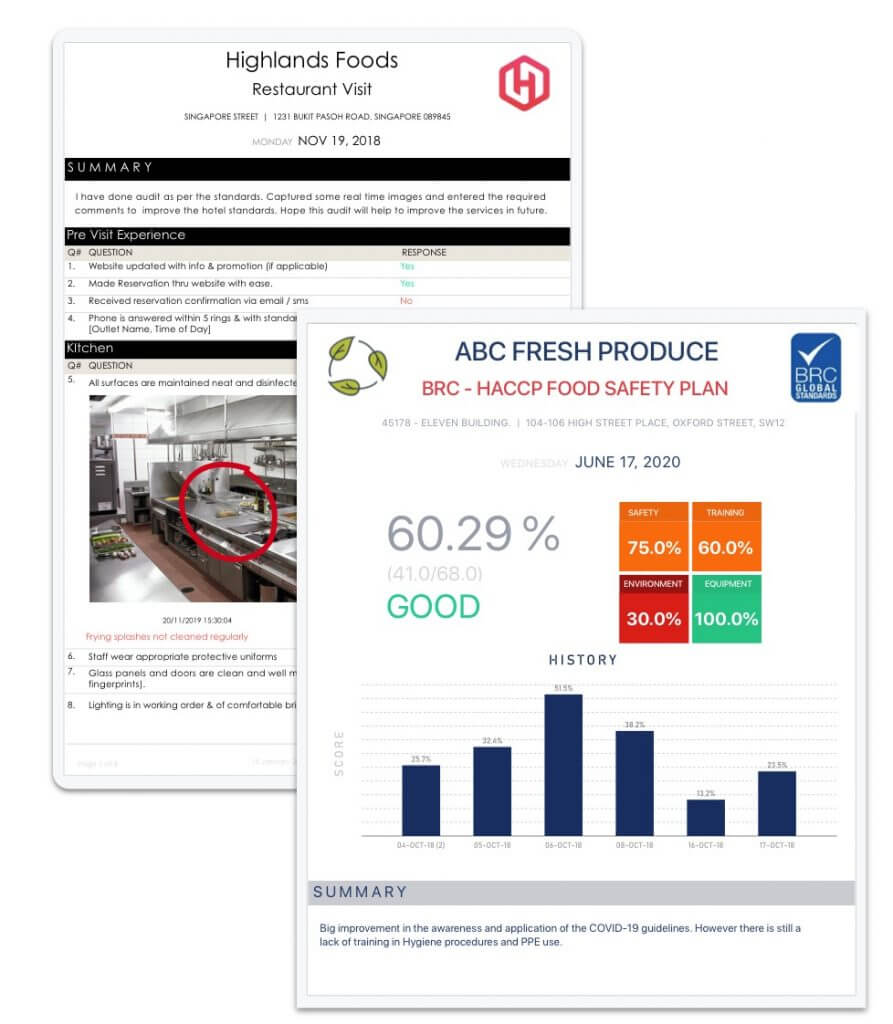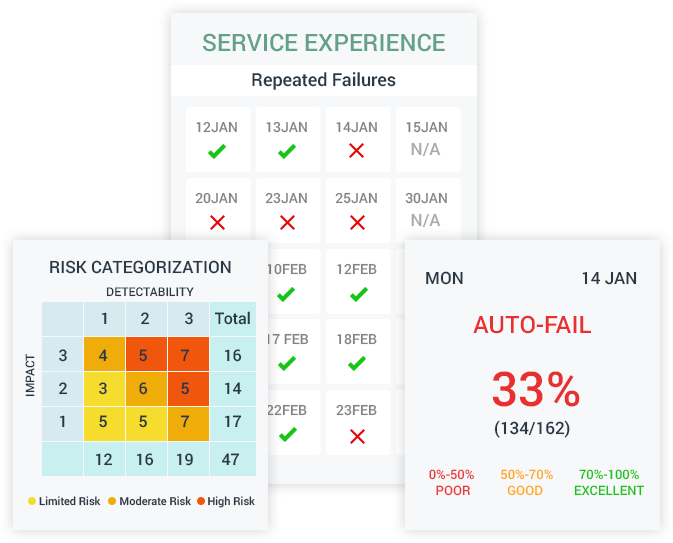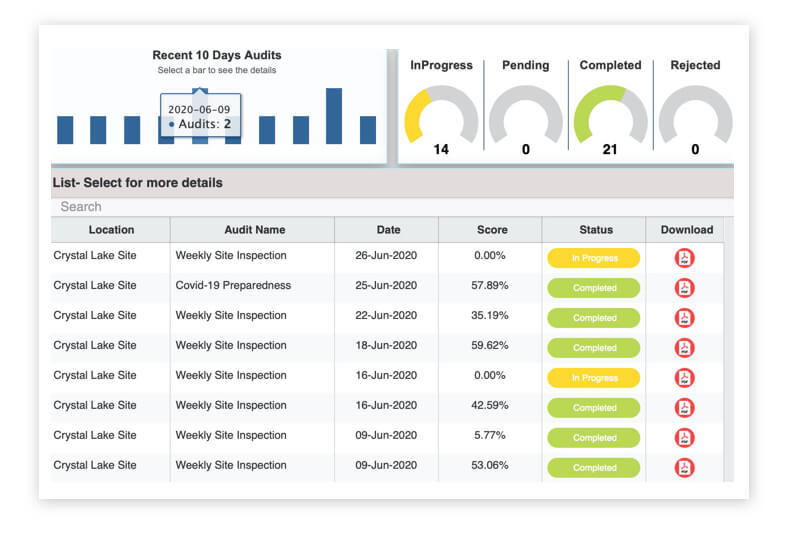 100% Visibility & Transparency
Is this a recurrent failure? What are the 5 top issues across all your locations? 
Get the full story behind the data from trend reports and drill-down dashboards, in real time.
Track issues and follow-up actions, identify trends, and make informed decisions to improve food preparation standards and service levels.
Food Standards Audit Checklists
Download the GoAudits app to view these checklist templates and adapt them to your needs. Or simply send us your existing checklist and we will fully configure it for you.

BRC Standards Review

Food Safety & Quality Audit Checklist

GMP Good Manufacturing Practice Checklist

HACCP Plan Checklist

Hygiene Standards Checks

Restaurant Visit Report

Covid-19 Measures Checklist

We are confident that our product will speak for itself: let us set you up, at no cost.
Try the full platform 14 days with your own data.