Castle Food, Health & Safety uses digital audits to help hospitality clients improve standards and compliance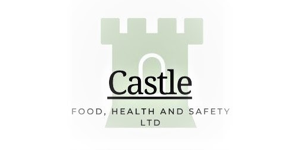 Food safety |  Health & safety | Hospitality
Castle Food, Health & Safety is a consultancy specialised in helping hospitality businesses comply with regulatory requirements in the areas of food safety and health & safety.
In addition to audits of premises, practices and documentation, the consultancy provides food safety and health & safety management systems, with a range of checklists and policies. 
United Kingdom, Derbyshire
The challenge: finding an affordable auditing software
Castle Food, Health & Safety is a consultancy providing health & safety compliance services to hotels, resorts, restaurants and other hospitality and leisure businesses.
Stephanie Collyer, Director at Castle FHS, explains the requirement for an electronic auditing tool: "My main challenge was to find a software enabling me to produce high quality audit reports with photographic evidence, as well as the means to analyse the audit data in management reporting – at an affordable price point. The audit software that I used previously was too complex and expensive, but I did not want to go back to writing-up reports manually, because my customers are now used to real-time reporting!"
A user-friendly app that enables collaboration with clients
The requirement was to find an affordable and user-friendly tool, to accommodate audits for all the different customers of the consultancy, that could be collaboratively used by partners and clients as well. Stephanie explains her choice of GoAudits:
"I was so impressed that GoAudits included all the required features, at a very reasonable price and also with a user-friendly interface. This was important because we collaborate with partner consultants and client staff who are responsible for addressing the action plans. GoAudits has made the whole process so accessible and easy for everyone."
Recording and keeping evidence for public health inspections
The app allows users to easily log issues and assign actions to the right team members. Assignees receive a notification email and can record the issue resolution, attaching evidence pictures – even without logging into the app.
This simple approach ensures that the hospitality businesses always have updated electronic evidence at hand, in case of visits by Environmental Health Officials.
"Our clients have been very positive about this tool, as their teams now use the system to address the non-conformances, record resolution and evidence for the EHO", comments Stephanie. "They like the ability to run the report again after all the issues resolved, which gives local authority inspectors confidence in the business."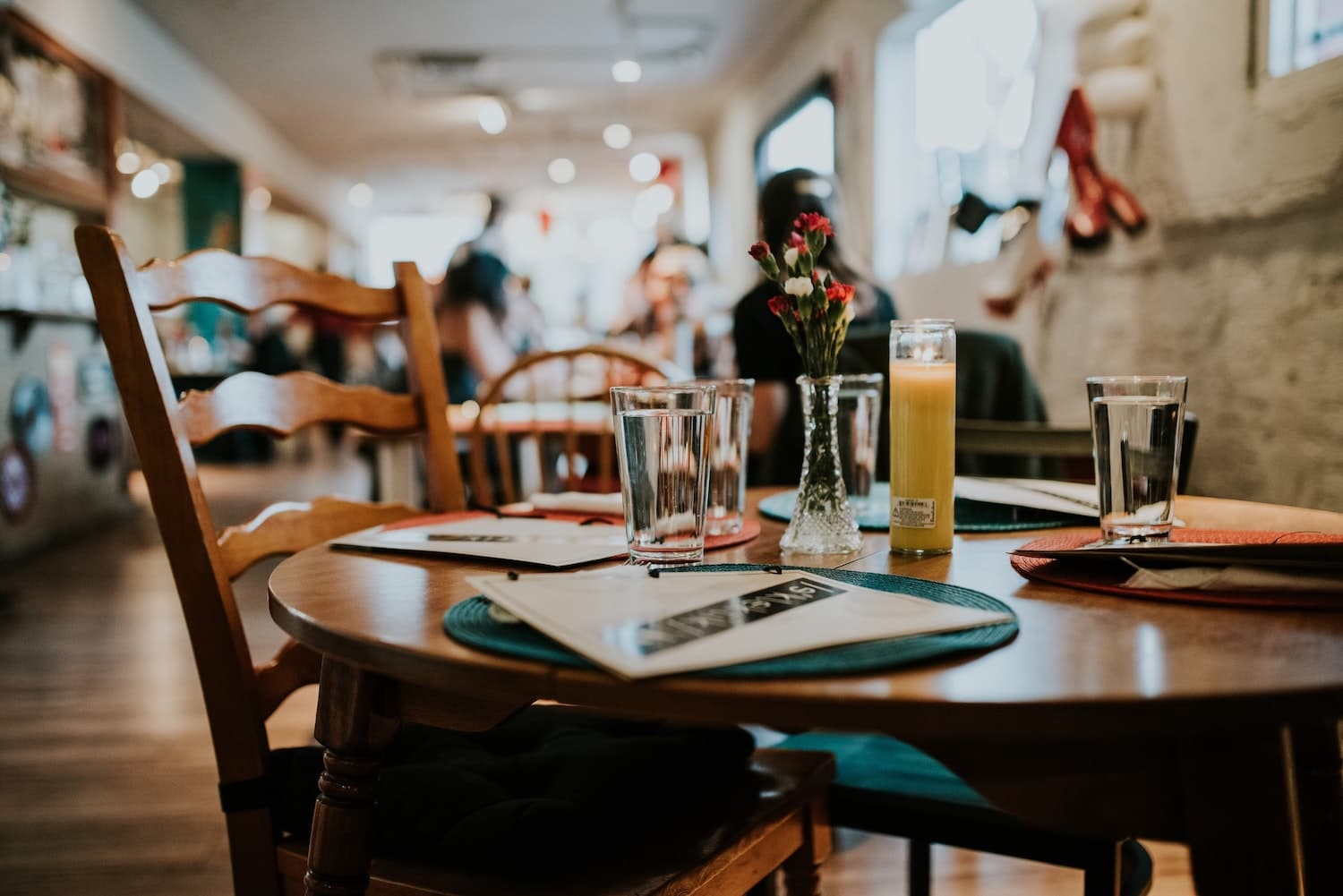 The GoAudits inspection app helps monitor food safety and health & safety in hospitality [illustrative stock photo]
Faster issue resolution and increased customer satisfaction
Castle Food, Health & Safety conducts different types of inspections to make sure its customers comply with applicable regulations. This includes auditing premises, policies, practices and documentation, for example:
Public health and safety in interior and exterior premises; trips/falls, fire, electrical or chemical hazards
Food safety and hygiene: kitchen facilities and equipment, food storage areas and inventory, temperature, pest control…
Personal hygiene practices by staff
Workplace health and safety, e.g. manual handling
Covid-19 prevention measures for staff and the public: PPE, hygiene, social distancing and signage, Trace & Test contact requirements…
Statutory notices, health and safety documentation (e.g. evidence of COSHH training…)
The consultancy's hospitality clients particularly appreciate the real-time visibility offered by reports, and the ability to keep track of corrective actions.
According to Stephanie Collyer: "My clients are very satisfied with GoAudits because their teams are engaging with the system.  The fact that individual action plans can be sent to the relevant people within the business – for example, the chef or the head housekeeper – together with the ease of use, means that any actions required are being addressed sooner. With deadlines set for each action, there is more visibility on issues and delays. Actions have to be dealt with quickly, rather than just before the next audit is due!"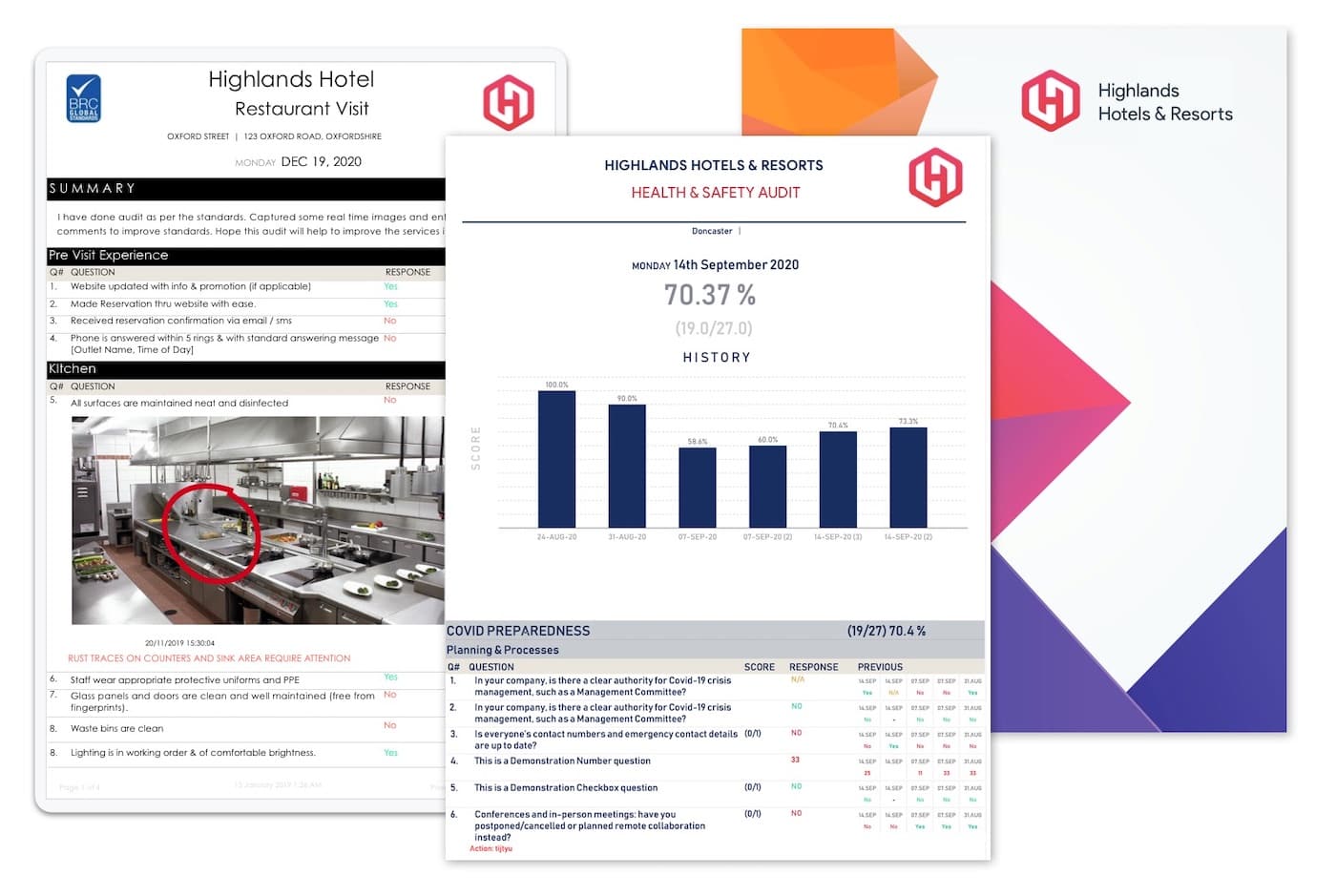 Examples of professional-looking reports instantly generated in the GoAudits inspections app
In conclusion, Stephanie highlights how GoAudits is particularly well suited to the specific needs of the hospitality and food industry:
"I have been strongly recommending GoAudits to many of my colleagues in the food, health & safety and hospitality industries.  I think the highlights are 1) the ease of use – both as an auditor and an administrator; 2) fast setup of new companies and audits in the system; 3) high quality audit reports with photos embedded; and 4) a user-friendly action plan feature used by my clients."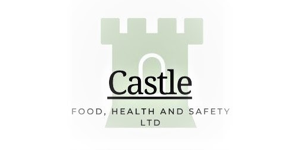 I have been recommending GoAudits to many of my colleagues in the food, health & safety and hospitality industries.
The highlights for me are the ease of use, high quality audit reports, and action plans used by my clients – all at an affordable price point.

Director
Castle Food, Health & Safety

We are confident that our product will speak for itself: let us set you up, at no cost.
Try the full platform 14 days with your own data.