2degrees inspects safety & quality across thousands of network sites with GoAudits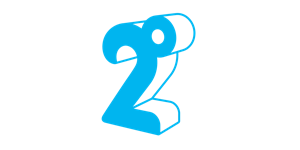 Telecommunications, Retail
2degrees is one of the top 3 telecommunications providers in New Zealand. It offers mobile, fixed-phone and broadband services nationwide. Its network provides coverage for 98.5% of population, with over 20 own retail stores, multiple partner stores, as well as thousands of own cellular towers and network infrastructure points – with more being added every year.
The challenge: safety and quality checks across thousands of sites
As one of the top three telcos in New Zealand, 2degrees manages a nationwide network with own retail stores and offices, multiple partners, as well as thousands of cellular towers and other network infrastructure sites. Moreover, 2degrees continually expands its network working with various contractors.
Ensuring that quality, health, safety and environmental standards are adhered to every day and in every site, was a time-consuming and challenging process.
From paper forms to digital checklists
"We used a paper-based system before GoAudits", explains Craig Richardson, Safety & Wellness Advisor at 2degrees.  "It was very hard to match up photographic evidence with the forms once back in the office from the field. Also adding questions or modifying the forms in any manner used to take us time. Sharing updates with the rest of the team was time-consuming, and storing the documents in a shared folder created issues with version control etc".
The 2degrees team selected GoAudits as their digital auditing solution, to make the auditing process more efficient, save time and increase safety & quality standards.
Faster inspections, improved collaboration with contractors
2degrees implemented GoAudits for the HSE inspections of its offices, as well as onsite field inspections for various types of network sites (roadside, rooftop, retail cell towers etc). This includes checks for safety behaviour and construction quality in new sites built by different contractors.
Craig Richardson explains how GoAudits helped improve the the auditing process: "The app is really easy to use, adding photo evidence is simple and accurate. We love the collaborative features: one person can update the forms as required, and the changes become immediately available to everyone; multiple users can complete audits, with results visible in real-time."
In particular, Craig's team appreciated the automatic audit emailing: "Sharing results via the email groups is very handy and effective. We can now share the results with internal teams and contractors very conveniently, and the follow up remedials are easy to handle in the system", explains Craig.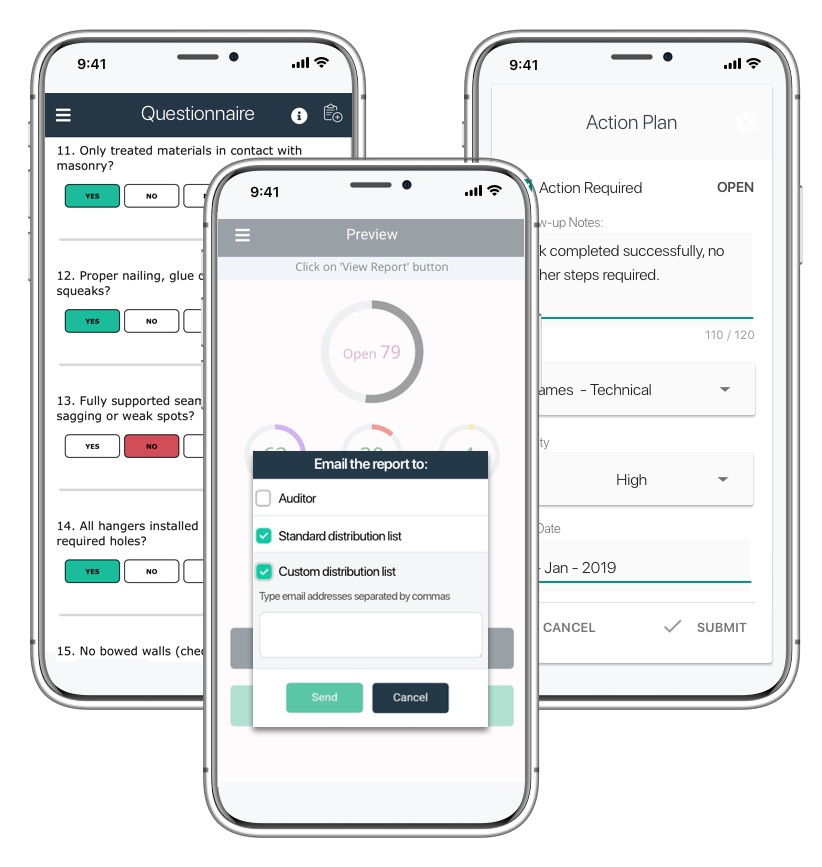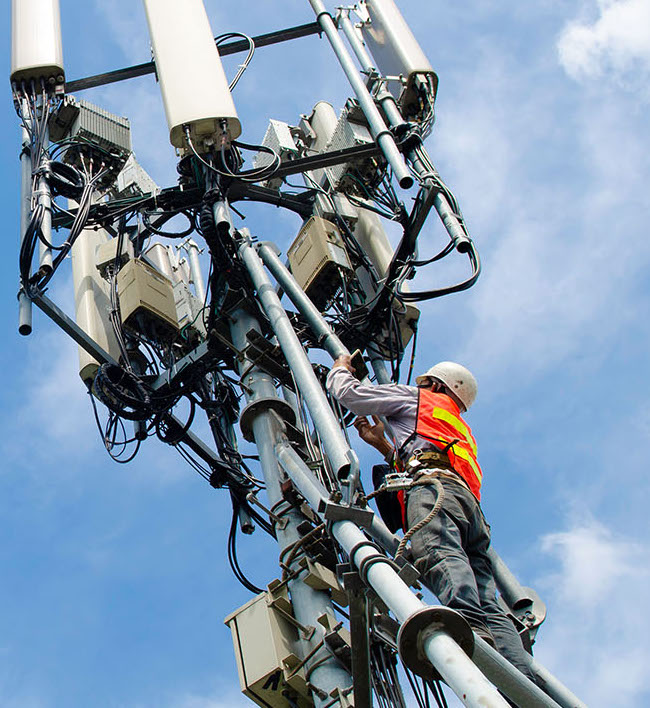 [illustrative purposes only – Shutterstock]
"More inspections and motivation to improve scores"
Within weeks, Craig Richardson and his team observed tangible improvements in the field – in the auditing process itself, in the quality and safety standards, as well as team motivation: "Since the app is so convenient and easy to use, we have seen a major uplift in the number of inspections completed by the teams."
With clear assessment points, better communication and quantified scores, it became easier to manage standards and motivate teams. "It is now easy to share results and have remedial discussions with contractors. This has increased motivation for contractors to improve scores and the way the operate on site", explains Craig.
"We are very happy with our choice – working with the GoAudits team has been pleasant and easy. The support team is very helpful and always keen to assist with any changes or sorting out any snags!"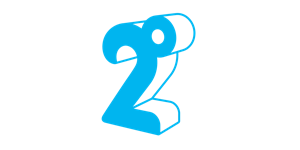 We have seen a major uplift in the number of inspections completed by the teams. Sharing of results with contractors and having remedial discussions is much easier now. This increased motivation for contractors to improve scores and the way the operate on site.
Working with the GoAudits team has been very pleasant and easy!

Safety & Wellness Advisor, 2degrees

We are confident that our product will speak for itself: let us set you up, at no cost.
Try the full platform 14 days with your own data.