All-in-One Auditing & Inspections App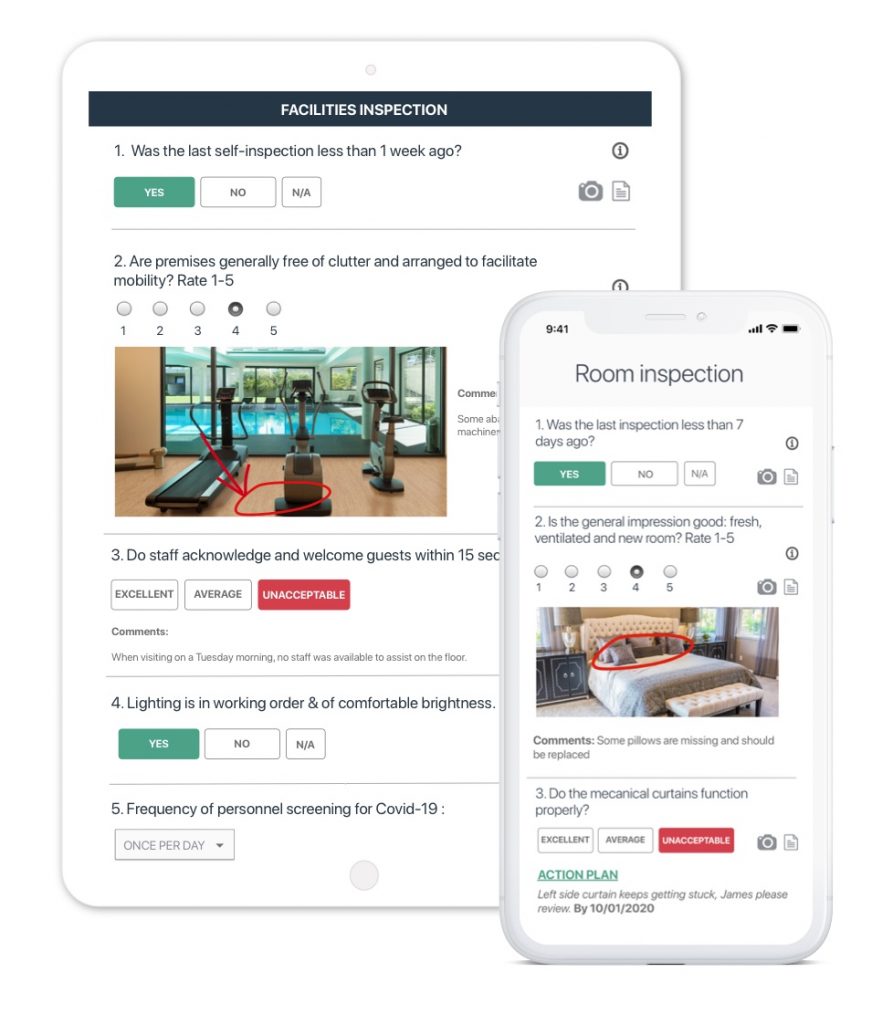 Efficient Mobile Inspections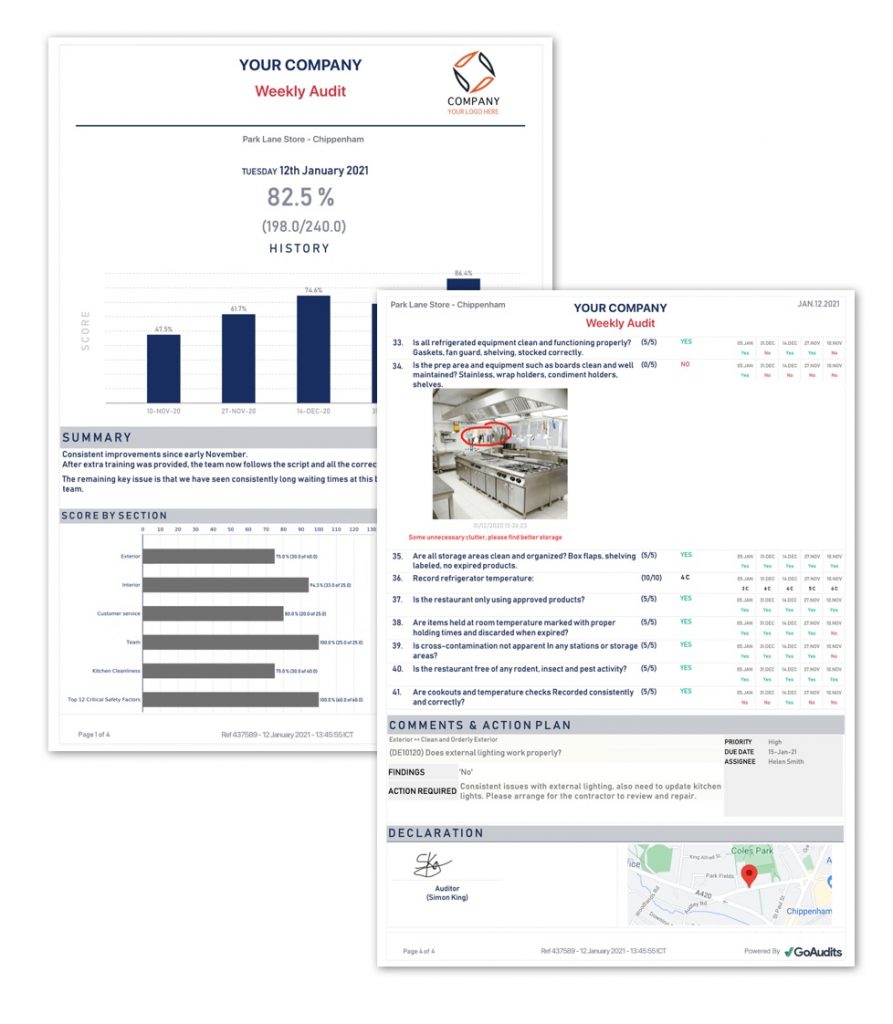 Instant Reports & Dashboards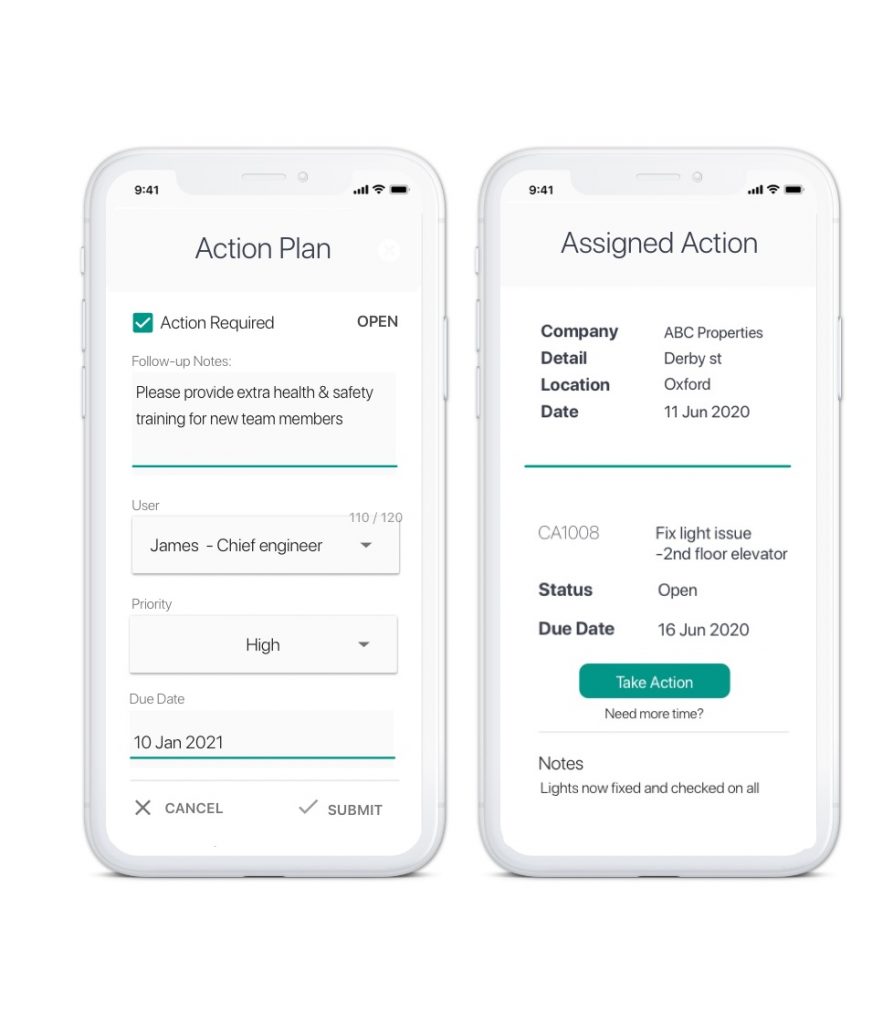 Schedule Audits & Actions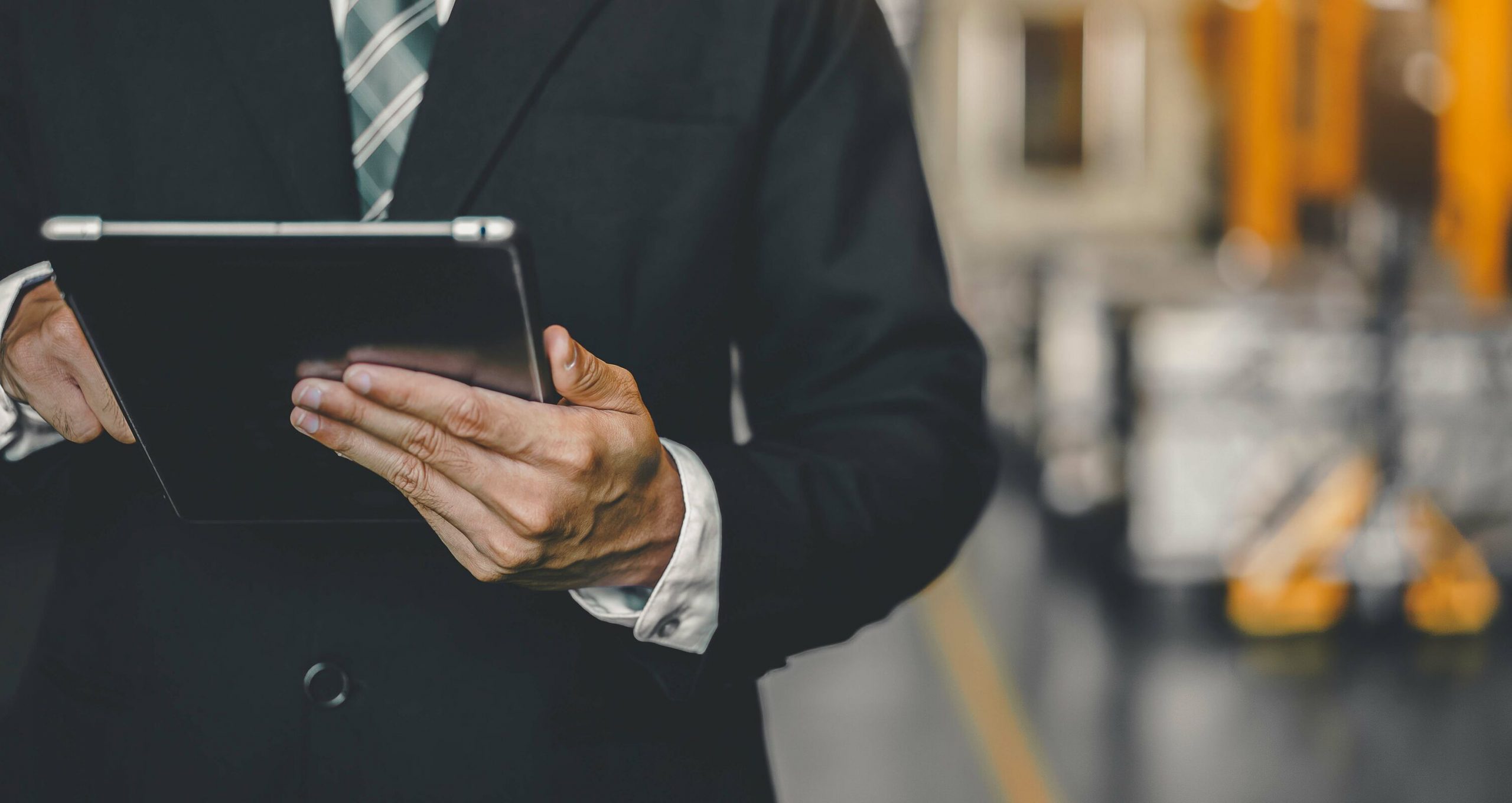 No more paper checklists or time wasted on manual reports. Increase quality and consistency with more efficient & frequent inspections, spot issues and trends, react faster. 
Evaluate compliance with health & safety, food hygiene, brand standards and operating procedures, production quality, customer service, Covid-19 prevention and other standards.
Standardise, communicate, save time
How to ensure everyone is aware of the standards & procedures, and consistenly follow them? Define standard checks, quantify scores and share them across the whole organisation: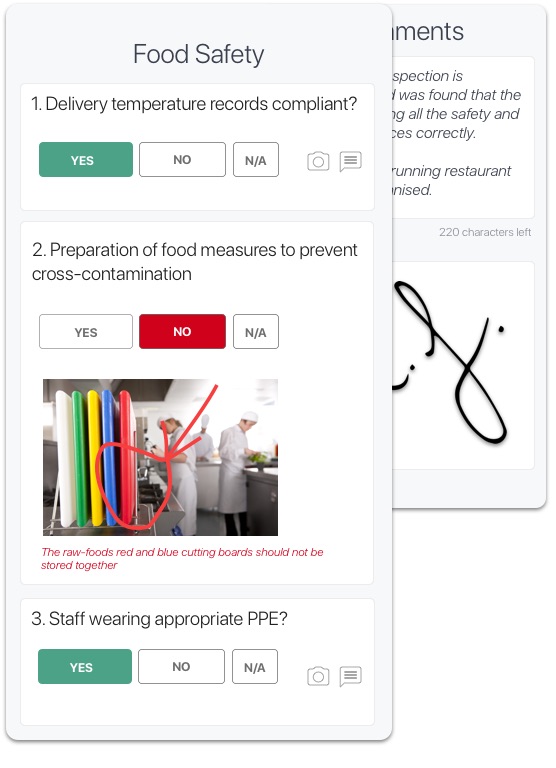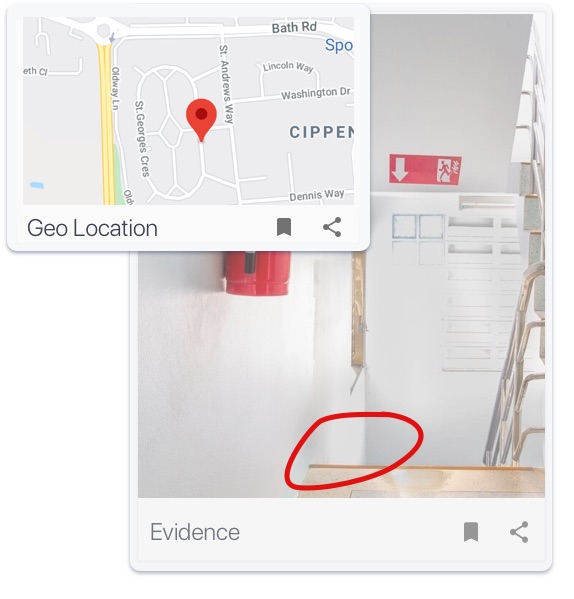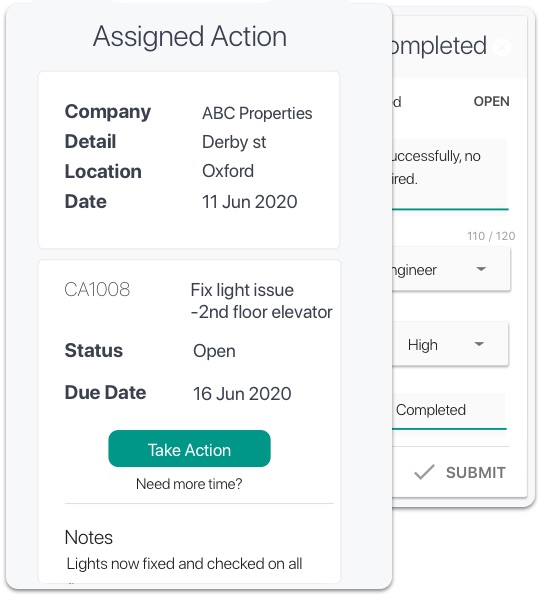 We needed a full picture of store performance and environment.
We were able to roll out to all the area managers with ease. The GoAudits team was super engaged and adapted the platform to suit our needs. 

Head of Retail,
Tommy Hilfiger – PVH
GoAudits has assisted us to move dramatically through our quality control scores, internal and external.
Any recommendation or request we made was immediately actioned upon. Highly recommended!

General Manager,
Rosewood London

With GoAudits, we are able to submit reports immediately after the visit, the operations team responds to 90% of the actions within 1-2 days, compared to 4-5 days previously. So much easier to review performance and analyse our findings now. The QA & Food Safety team efficiency improved tremendously!
Quality & Hygiene Manager,
Independent Food Company, Dubai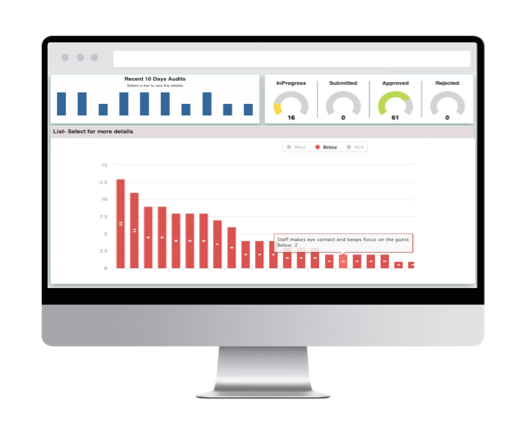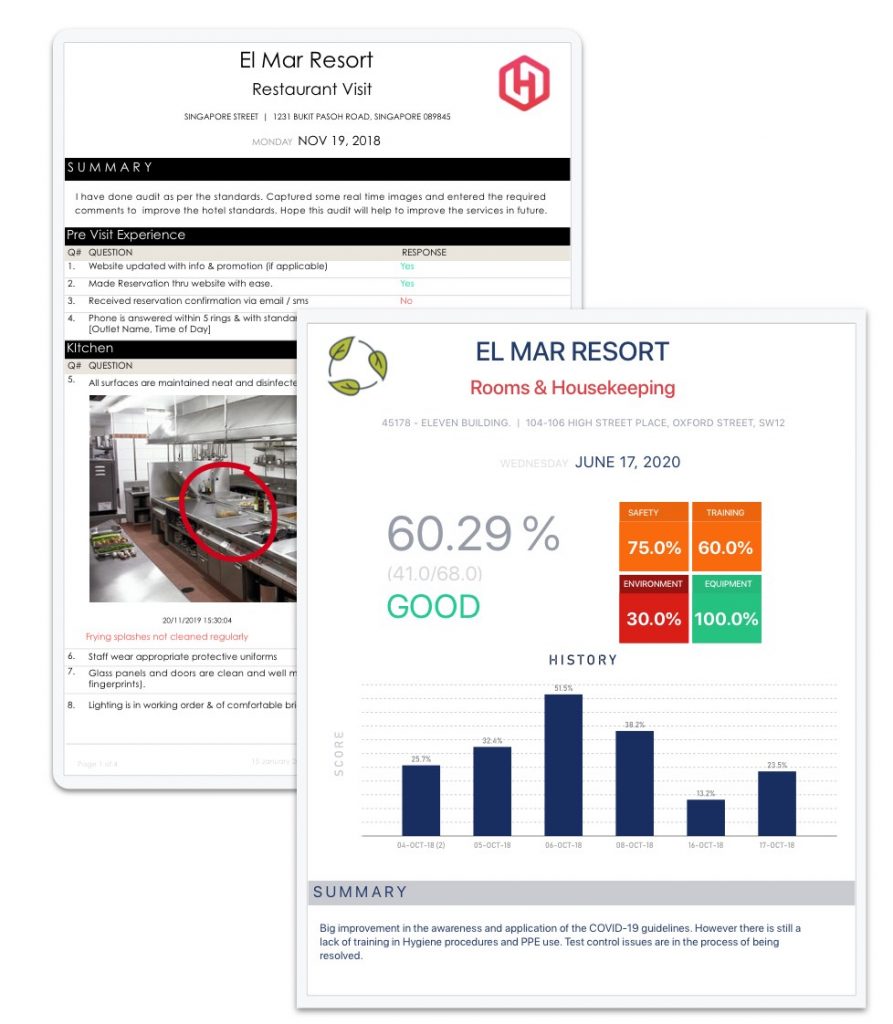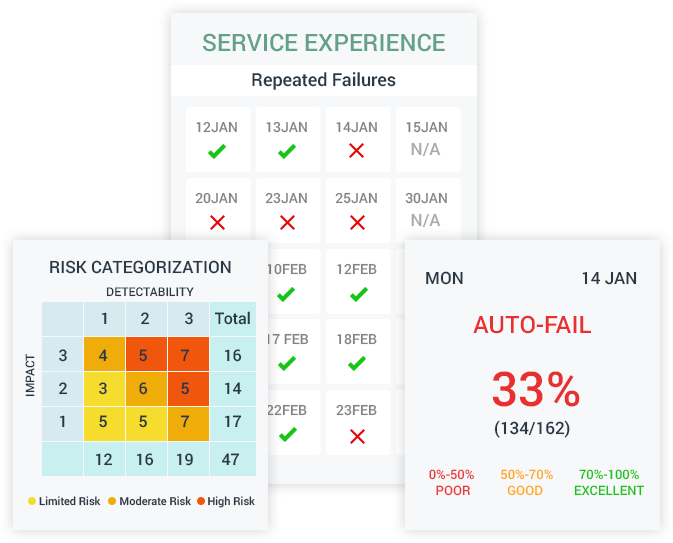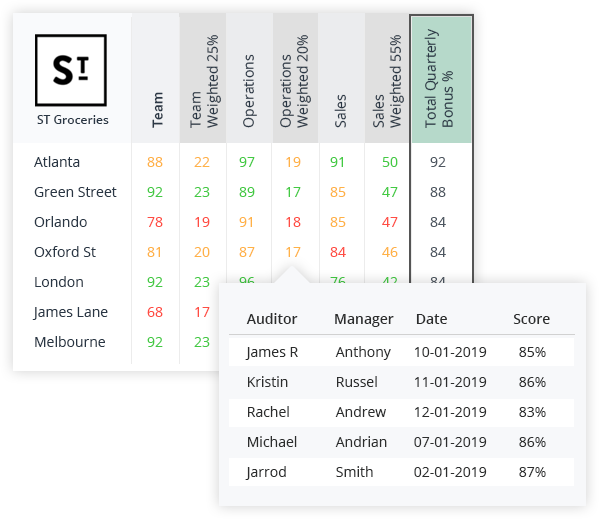 100% transparency & visibility
What are the 3 top recurrent issues across your business? Is this a recurring failure across different locations? 
Get the full story behind the data from instantly generated reports and dashboards, at your fingertips and in real time. Track performance, identify trends, and make informed decisions to deliver great quality and customer experience every time, in safe conditions.
Checklist Library for Retail, Hospitality, Food, Manufacturing and more
We offer hundreds of templates you can choose and customise.
Or simply send us your existing checklist and we will fully configure it for you, at no cost.

HACCP Food Hygiene Checks

Health & Safety Audit, Fire Safety

Cleaning & Sanitation Checks

Rooms – Housekeeping Checklist

Monthly Store Inspection Checklist

Restaurant / Dinner Service Checks

Covid-19 Prevention Measures Checklist

LQA Inspection Checklist for Hotels

ISO Quality Audits

GMP Audit Checklist

Facilities & Equipment Inspection

Incident Reporting Form